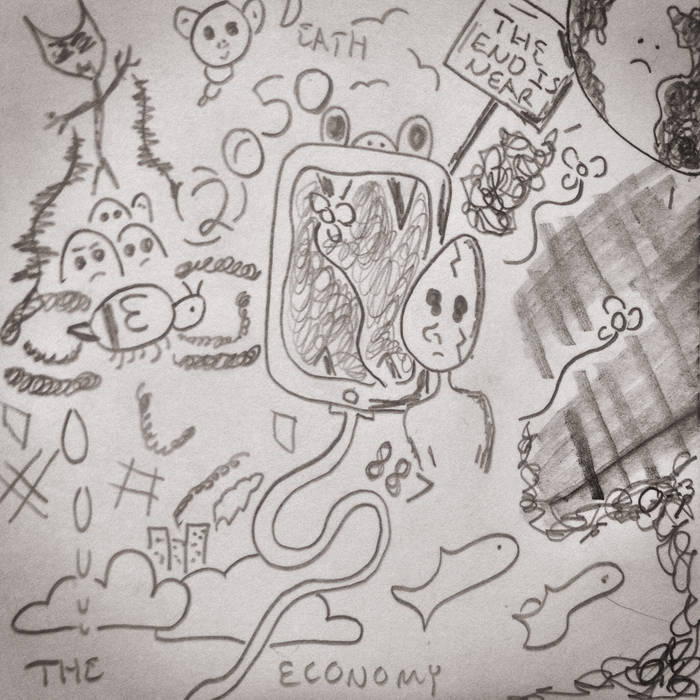 https://johnshieldsmusic.bandcamp.com/a ... -so-do-you
it's a sad truth into the plastic that is our society. Go listen to it!
released May 1, 2016
songs written by john shields
-recorded at home and school between february and april 2016
-cover art by john and cassie
dedicated to kitty0706, mrs. whipp, and other cancer victims.
rip thunder ... we miss you