I've been working on this project for about a month now, and THE CORE GAME is essentially done. From here on out, its polish, and bugfixes.
Theres no killing other players, only completing objectives. To complete these objectives, theres teleporting, EMP Grenades, Stunning, and spawning blockades.
For the past few days I've started working on a new game project.
The goal is to complete objectives before any opposing bots can (other players).
The tools? Stunning, creating blockades, and pushing back enemies with waves. Unlike conventional FPS games, there is no killing of other players. At most, an 10 second stun (which is the closest thing to respawning you'll have).
Heres some screenies.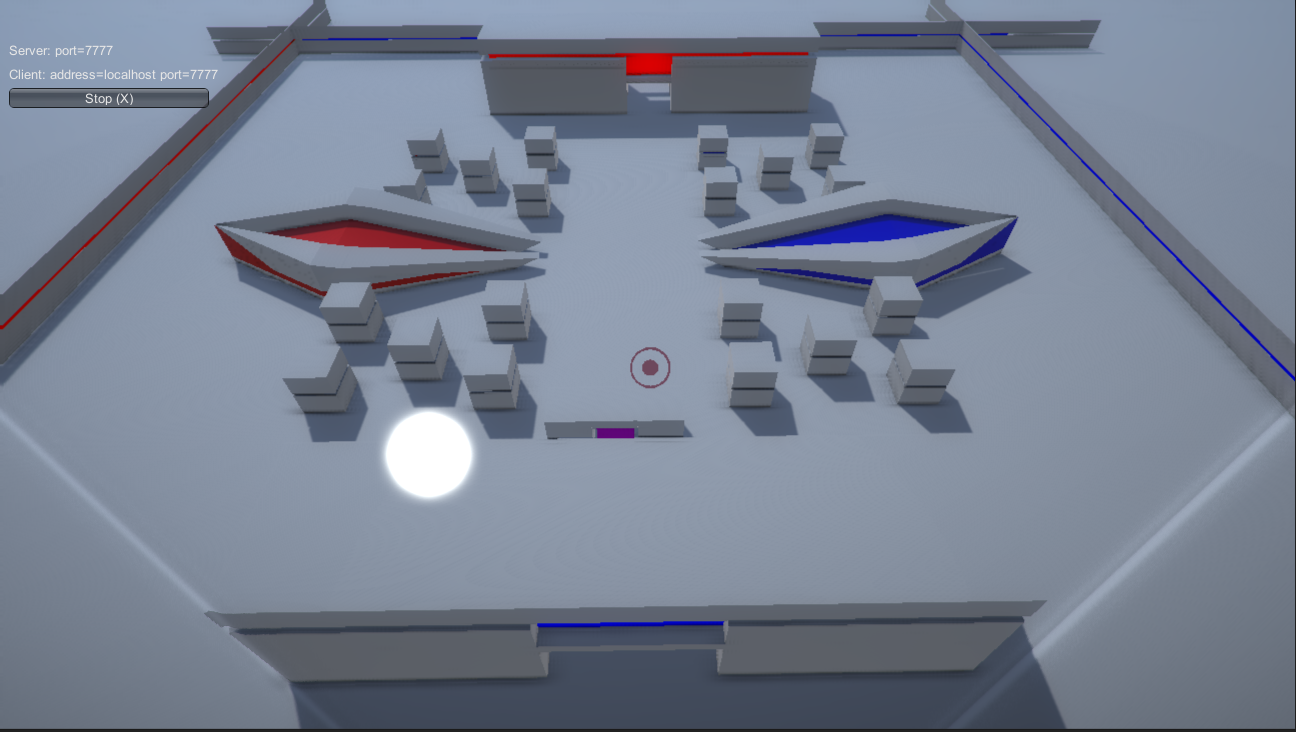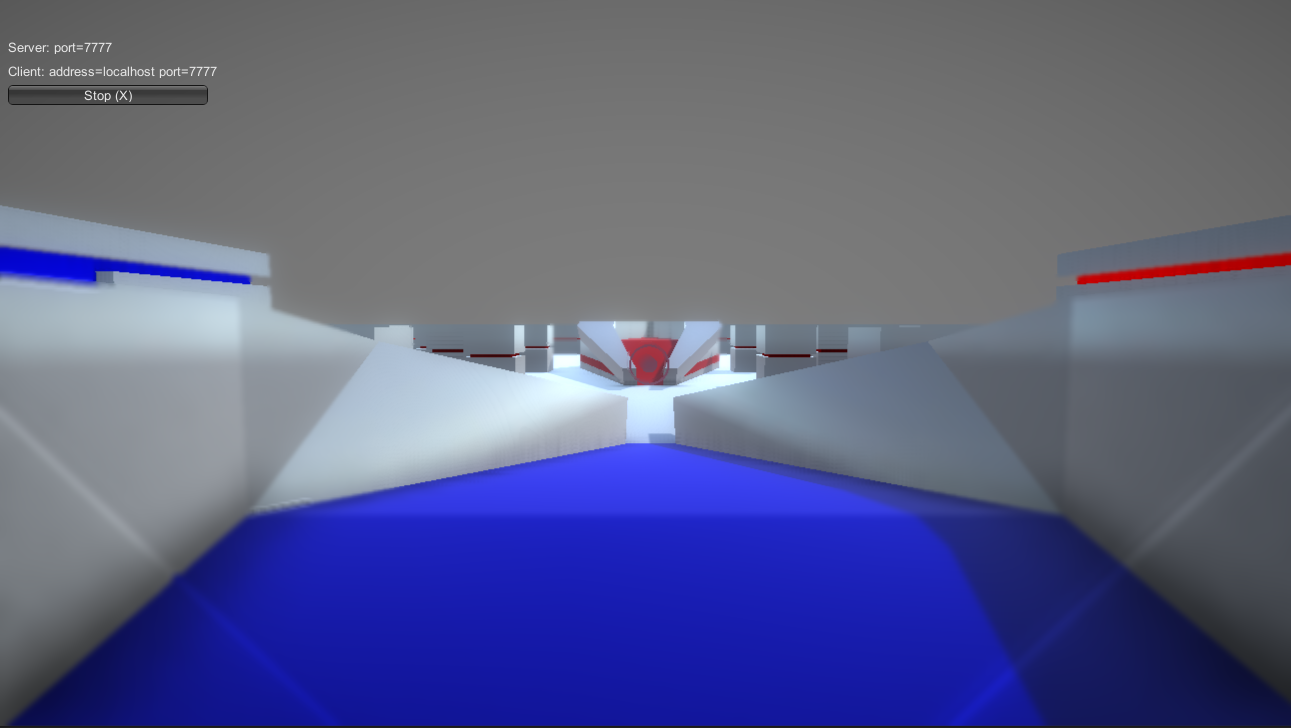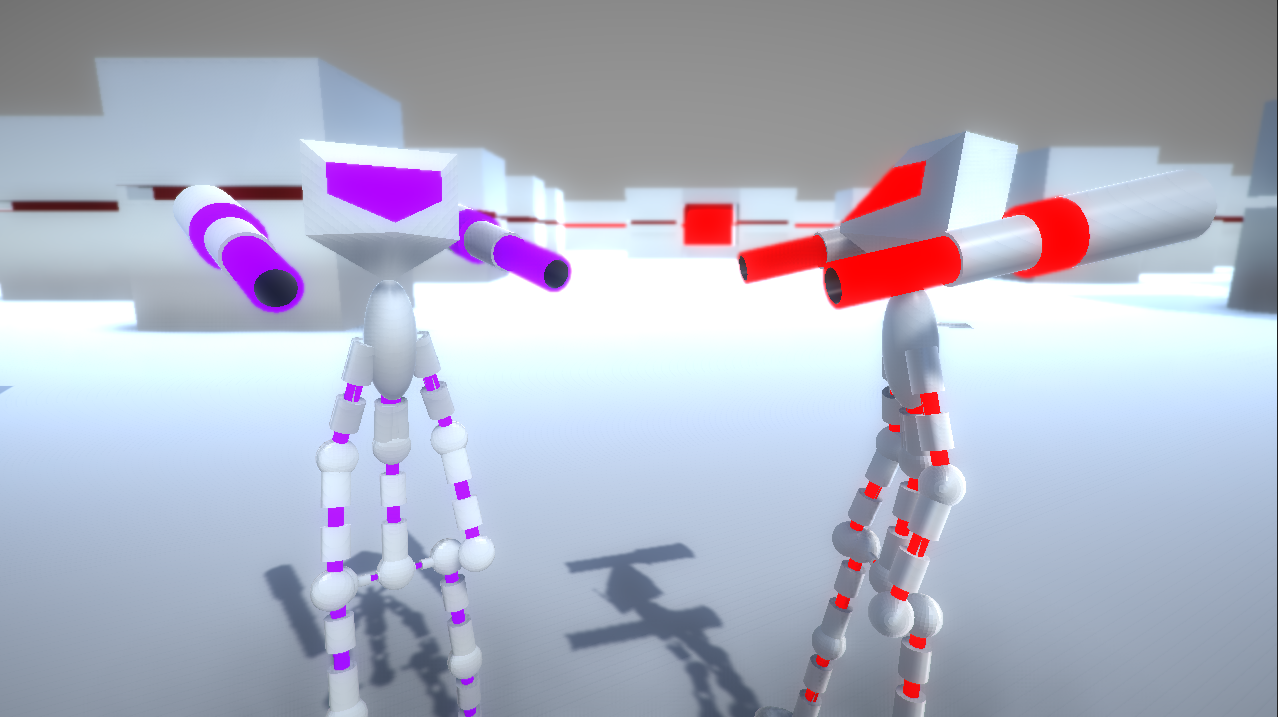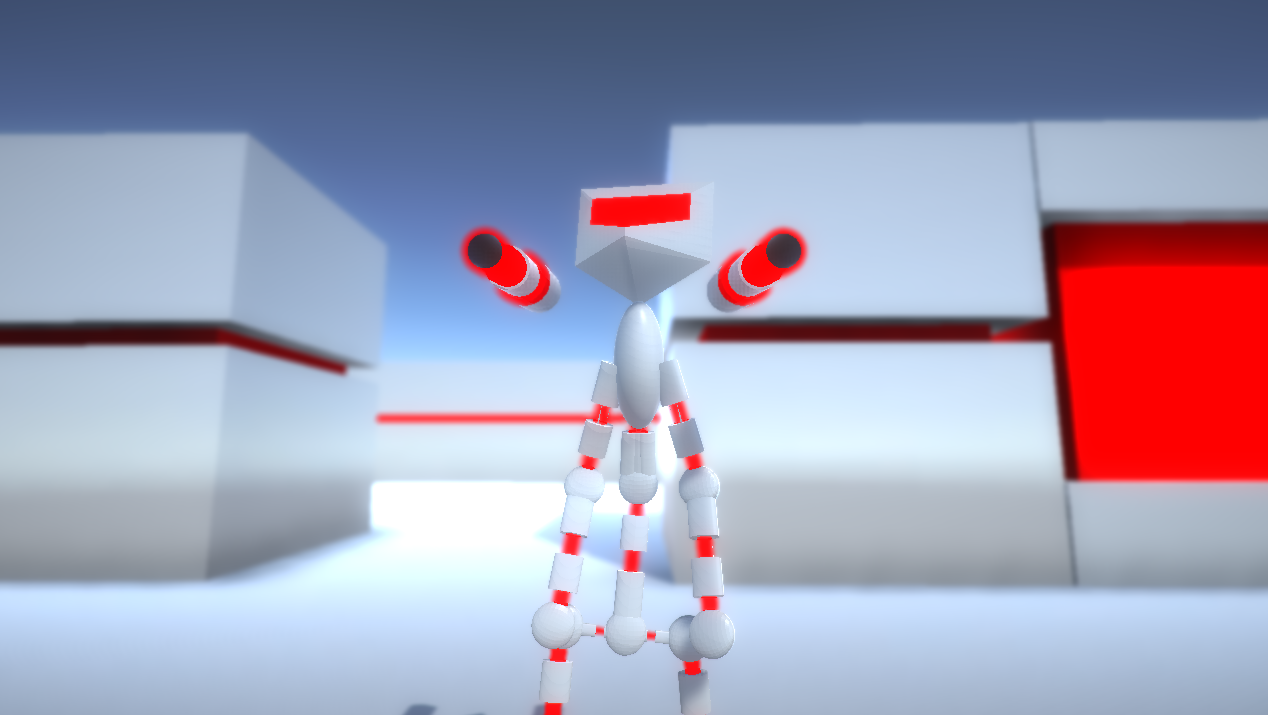 Download the Alpha
Split screen, Matchmaking, Custom Games, Map Selection, AI Players, etc.